Sugar Mice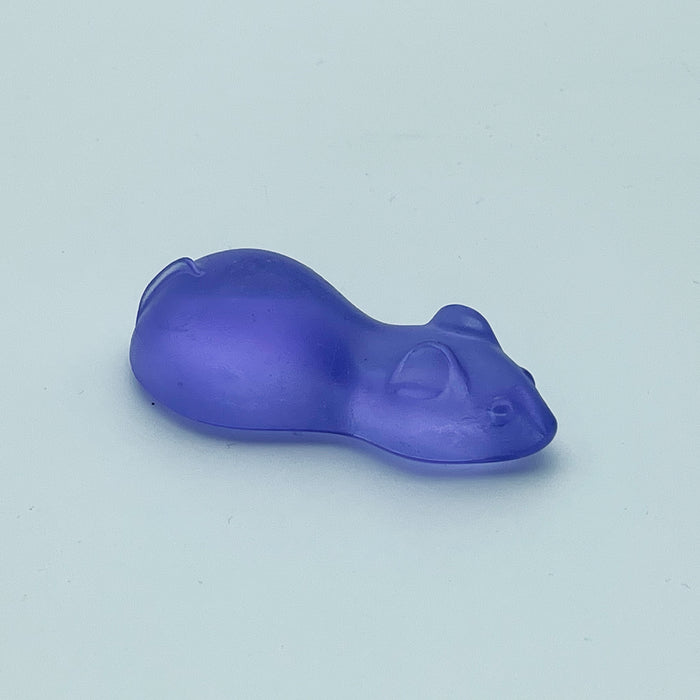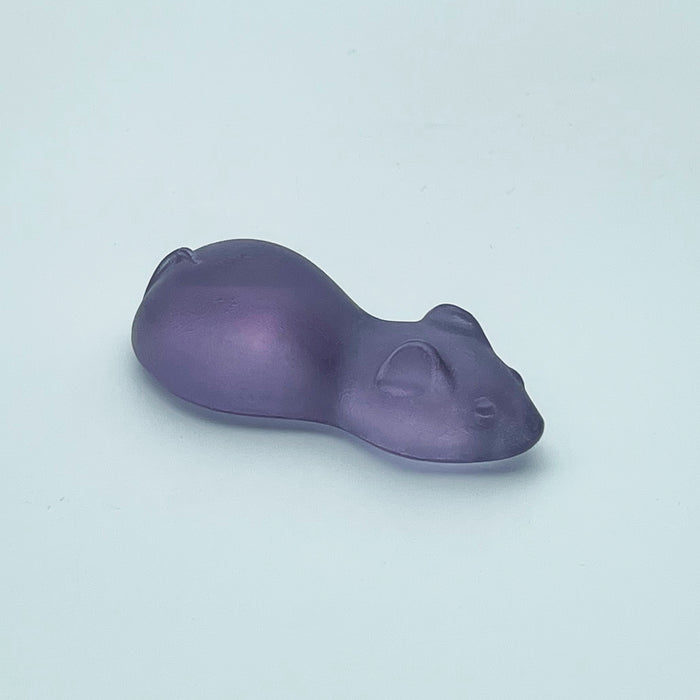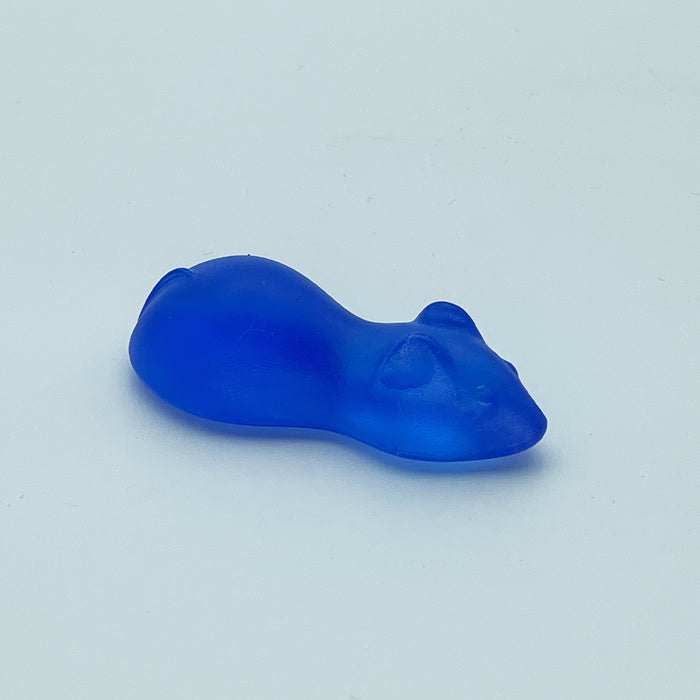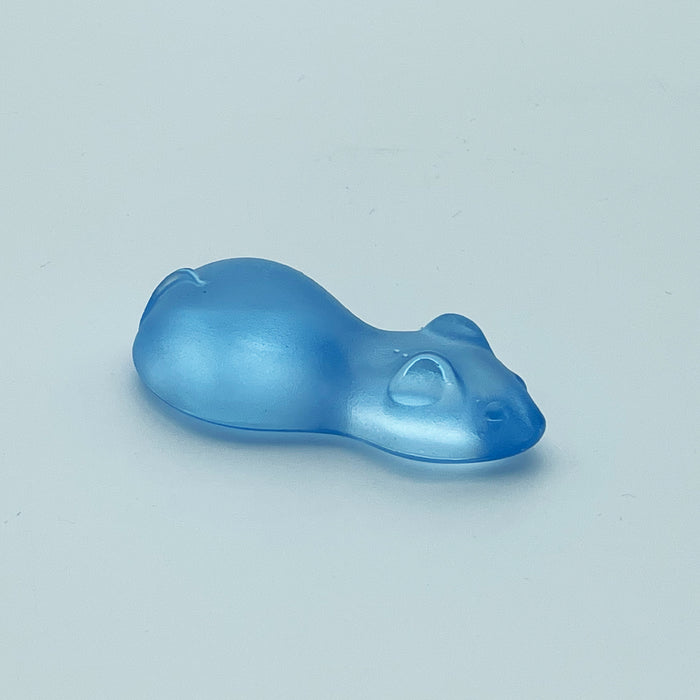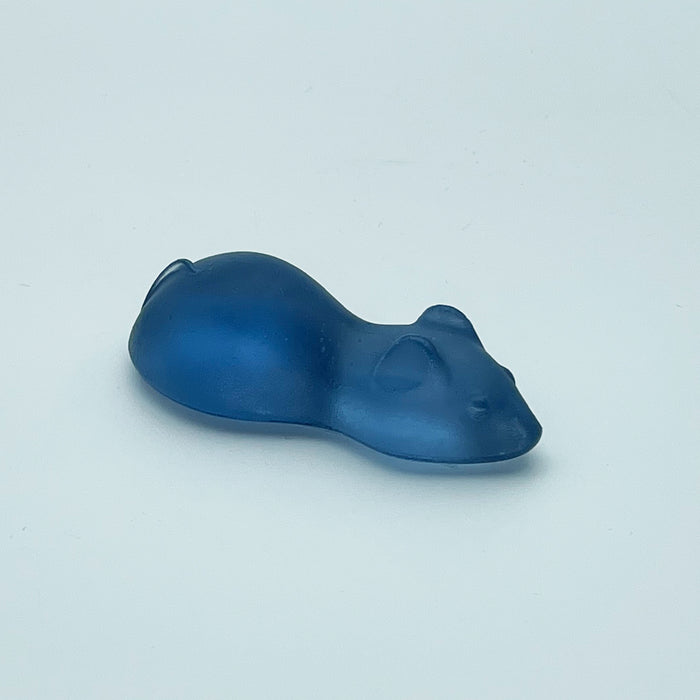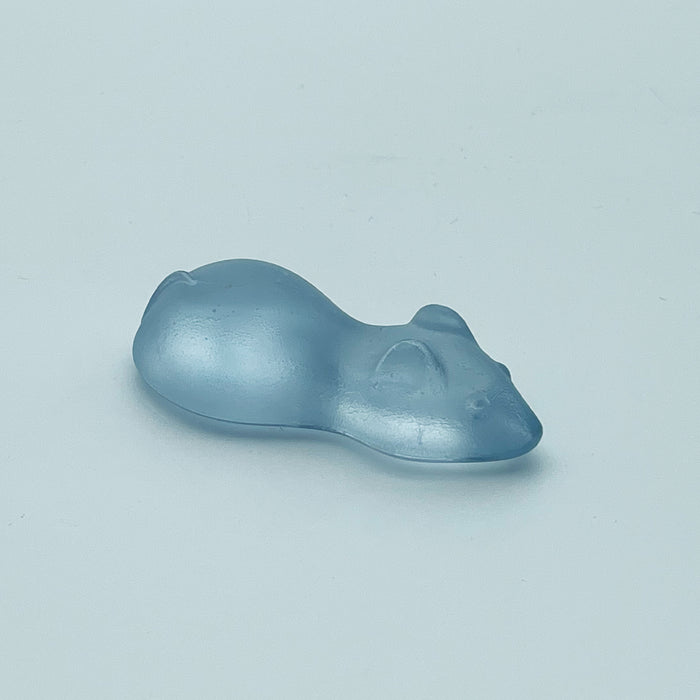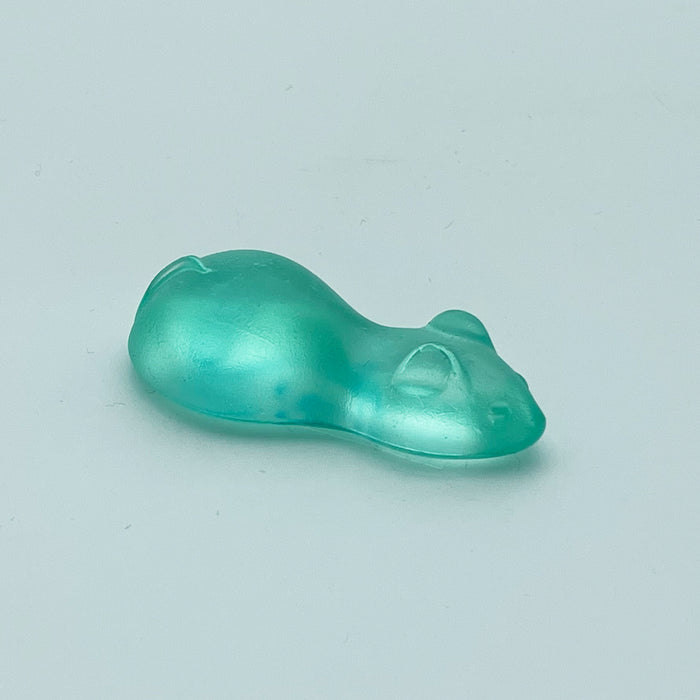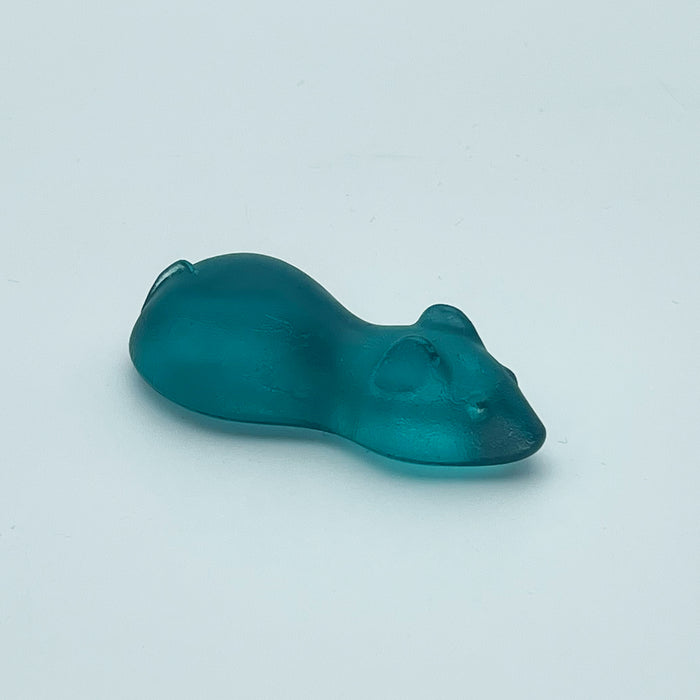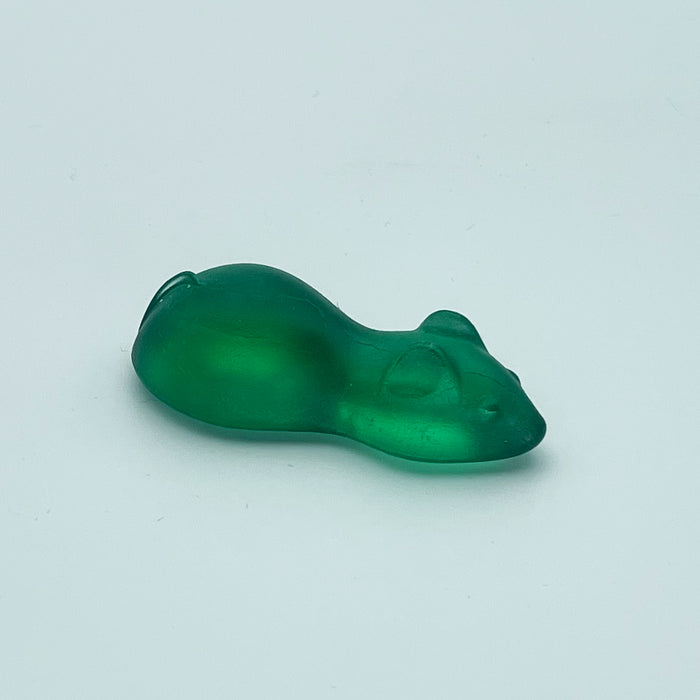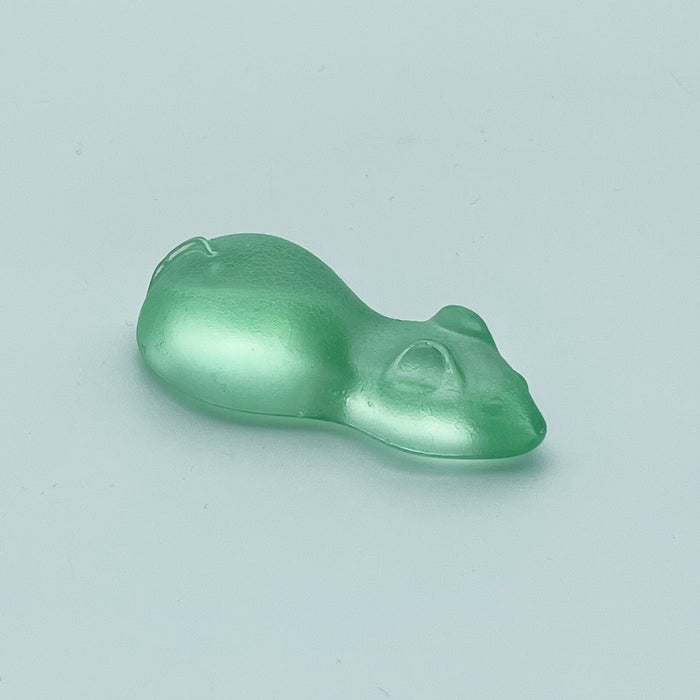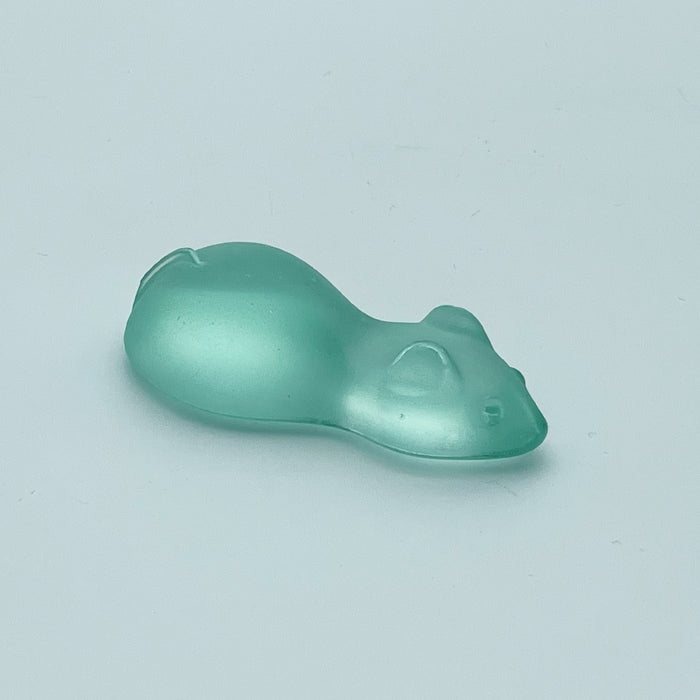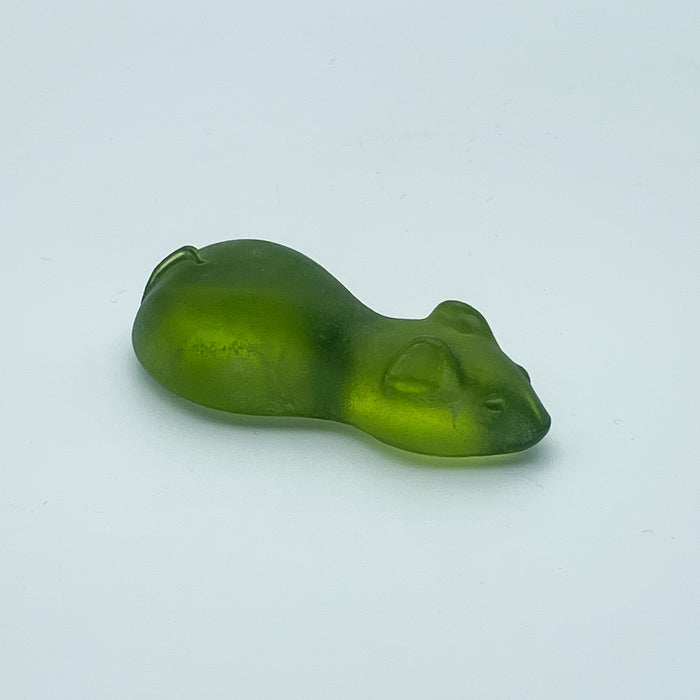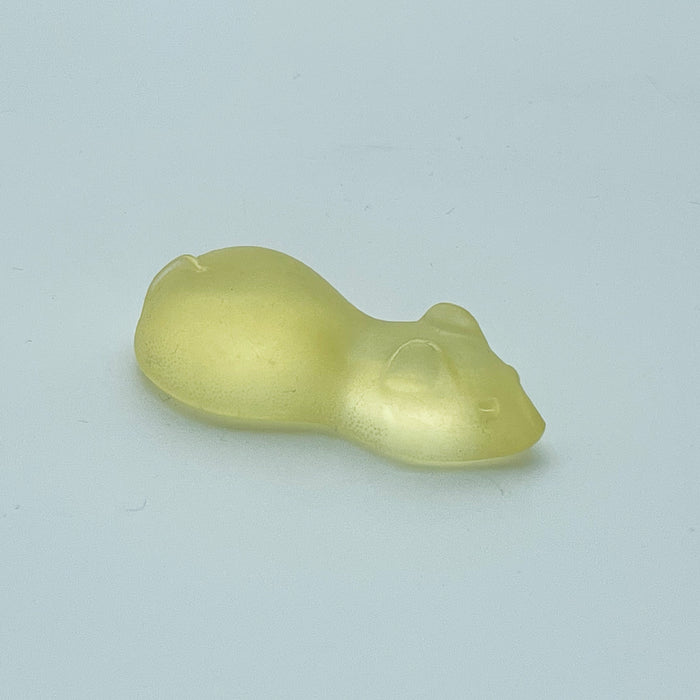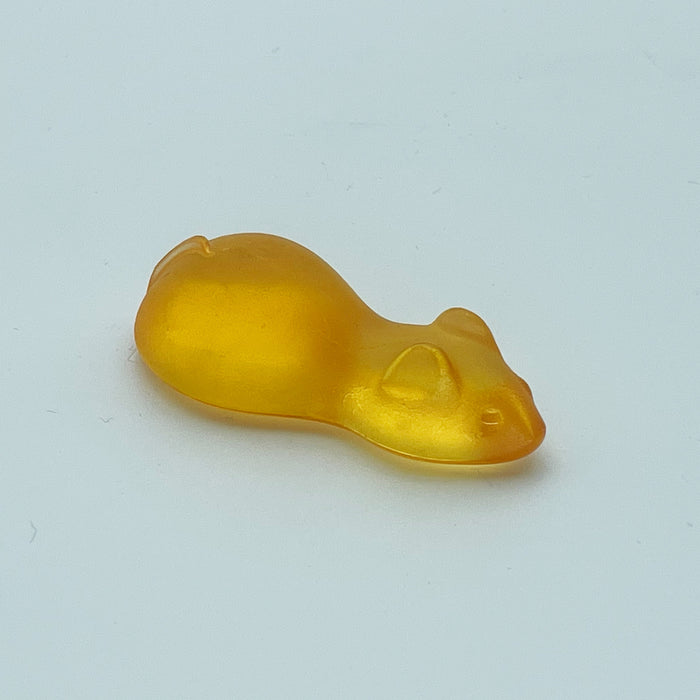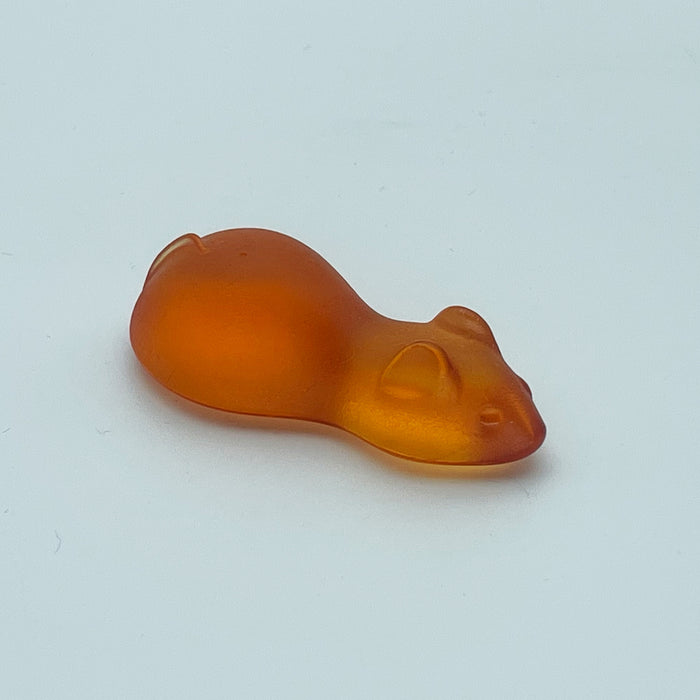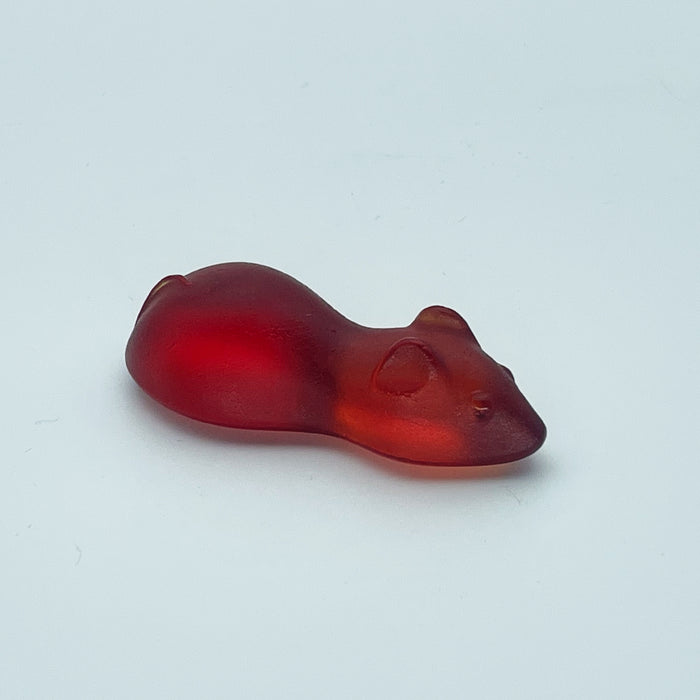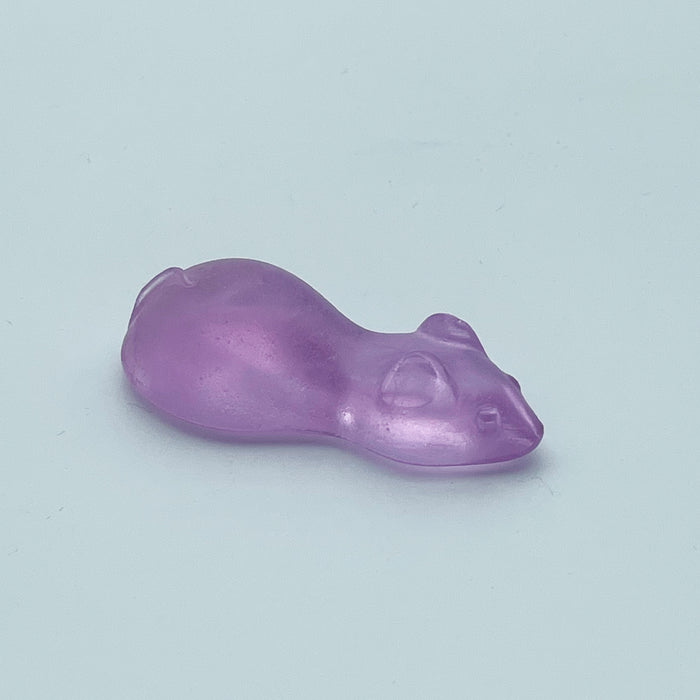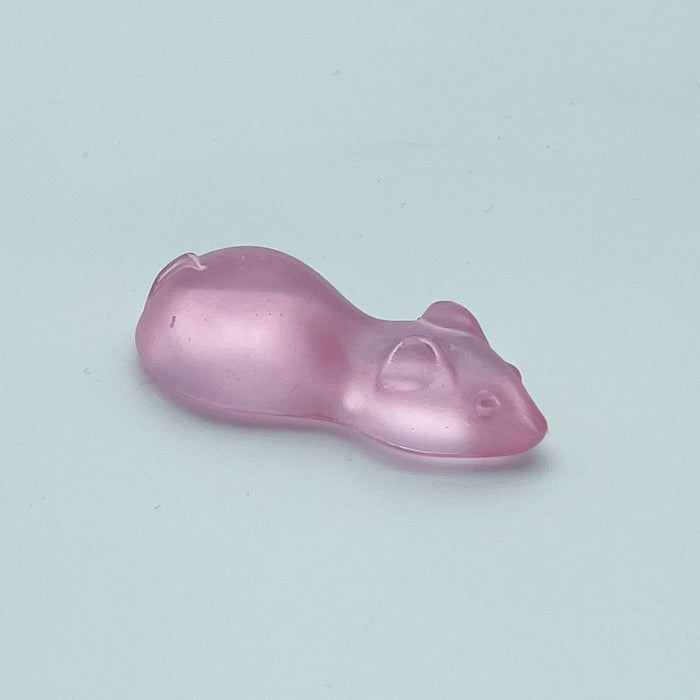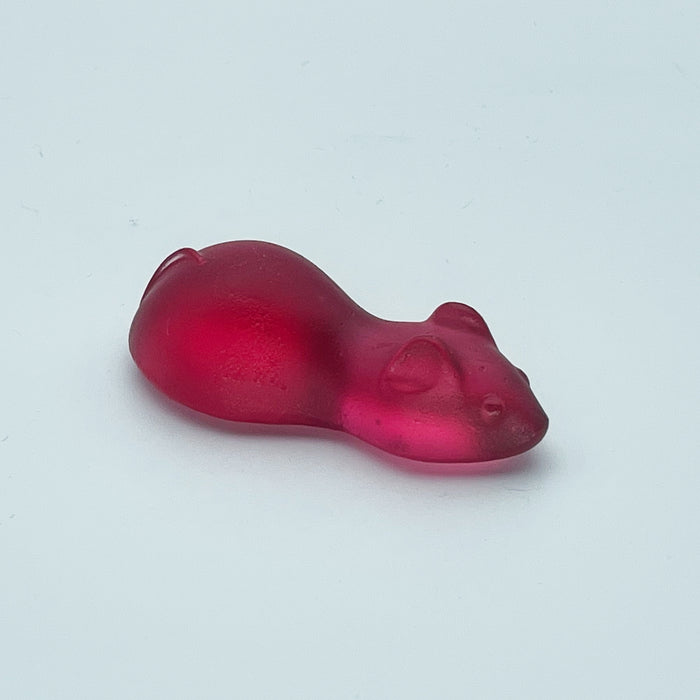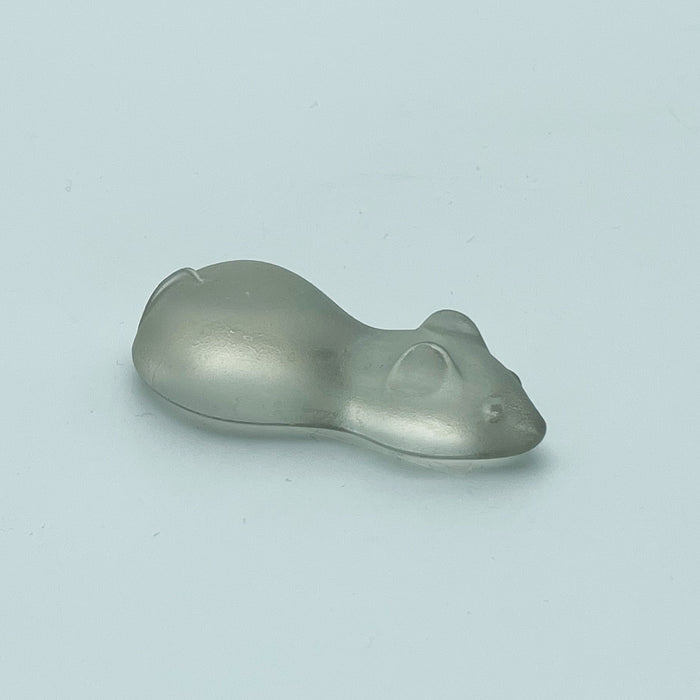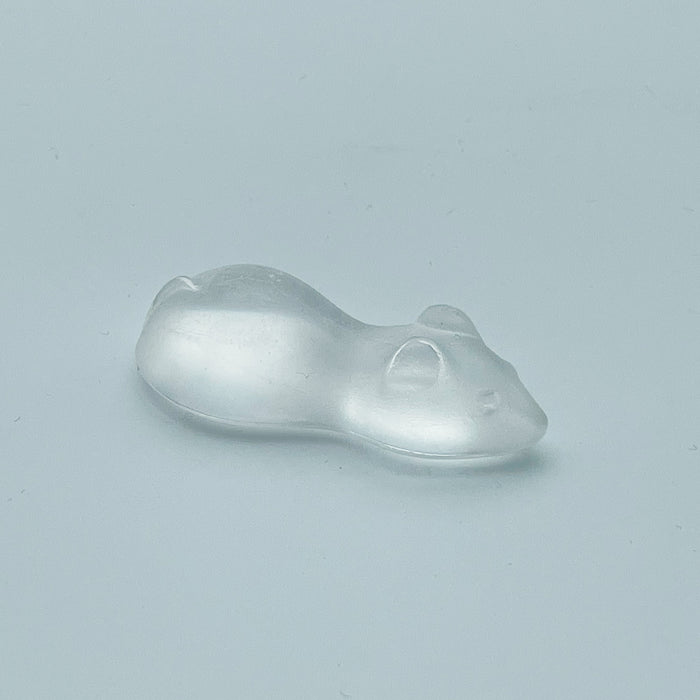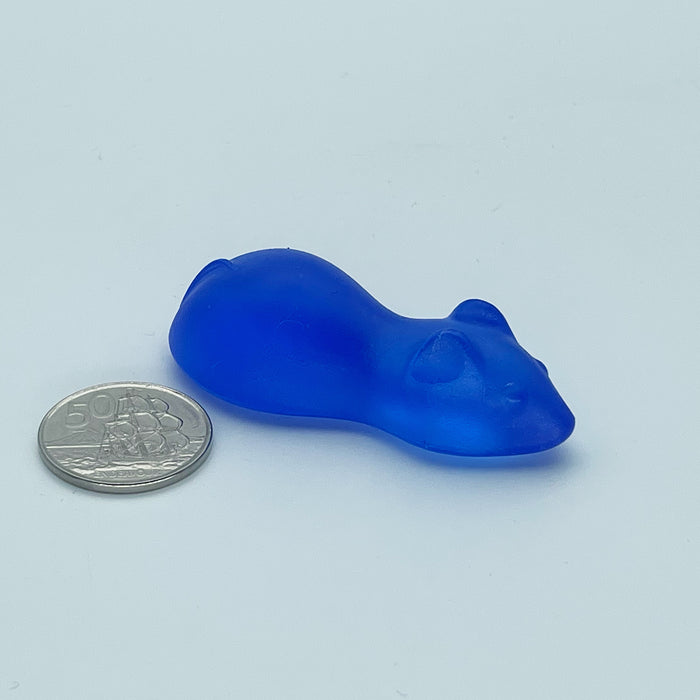 My mother has a very early memory of sugar mice balanced on the Christmas tree branches in war torn London.  Many years later whilst visiting England I was determined to find her a sugar mouse and had success in a tiny old fashioned sweet shop on the cobbled streets of York.  By the time he had travelled 18,000 km home with me and become slightly sticky, Mum's sugar mouse was ready to be immortalised in glass.
Each Sugar Mouse comes nestled in a tin with the story in the lid.

Size: 65mm long
Special Effect with Hyacinth and Lilac Mice: these glasses are true to colour under daylight and incandescent bulbs. They will look steel blue where the full spectrum is not present for example with some florescent lights.
Please note: due to monitor variations, the true colour may differ slightly from what you see on screen.  Although essentially identical please allow for minor differences from the glass pictured here, as each piece is handmade.