Pacific Basket in Steel Blue (medium)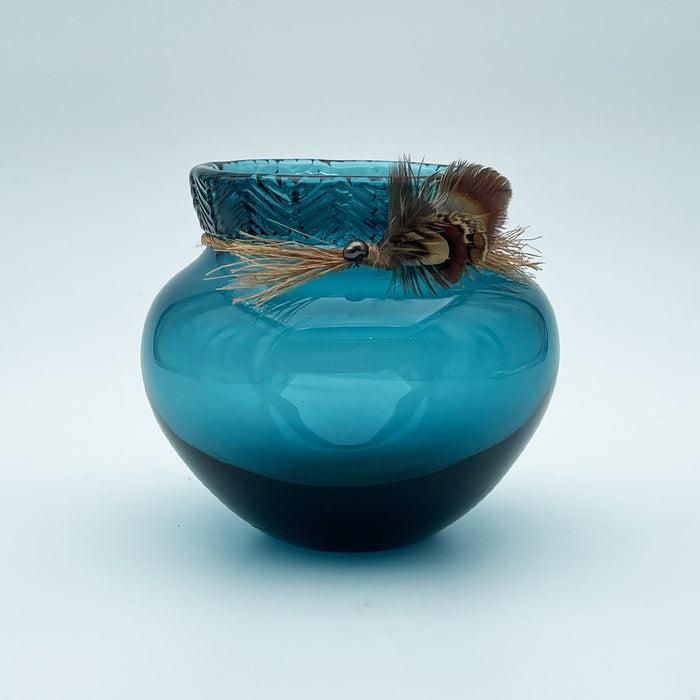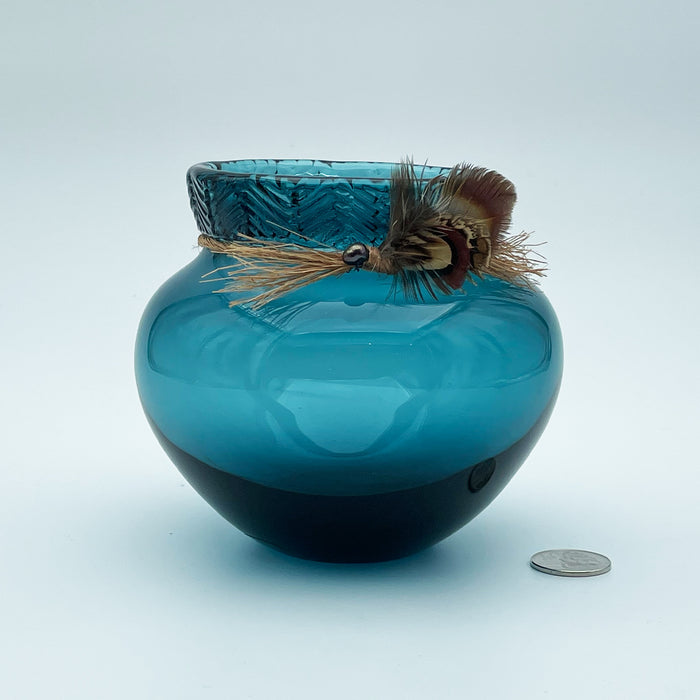 Pacific Baskets are part of my Collectors Range.  It was an idea I started to develop when I was in Sweden and finally resolved it in 2014 for an exhibition celebrating Matariki, and only about 40 were made.  They are detailed with muka flax fibres, pheasant feathers and a fresh water pearl.

Size: S - 125 x 135  mm.

Please note: due to monitor variations, the true colour may differ slightly to what you see on screen.