Granite Orb (small)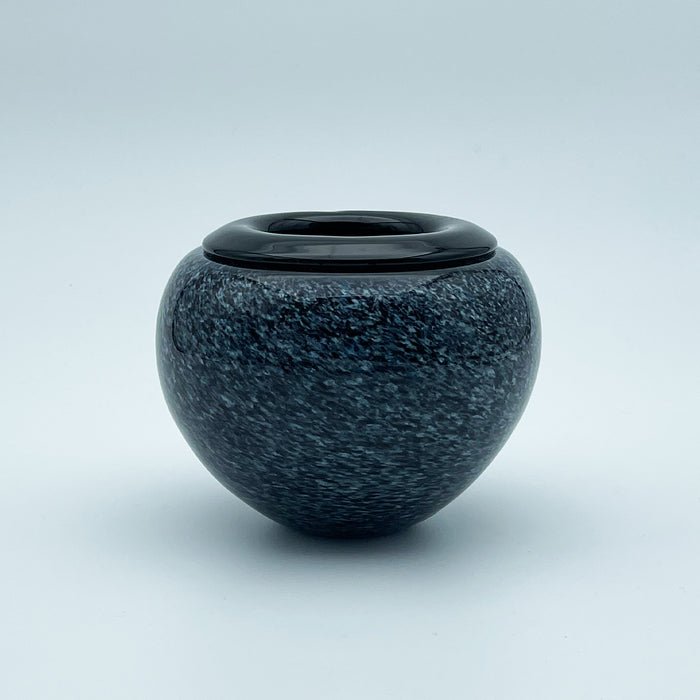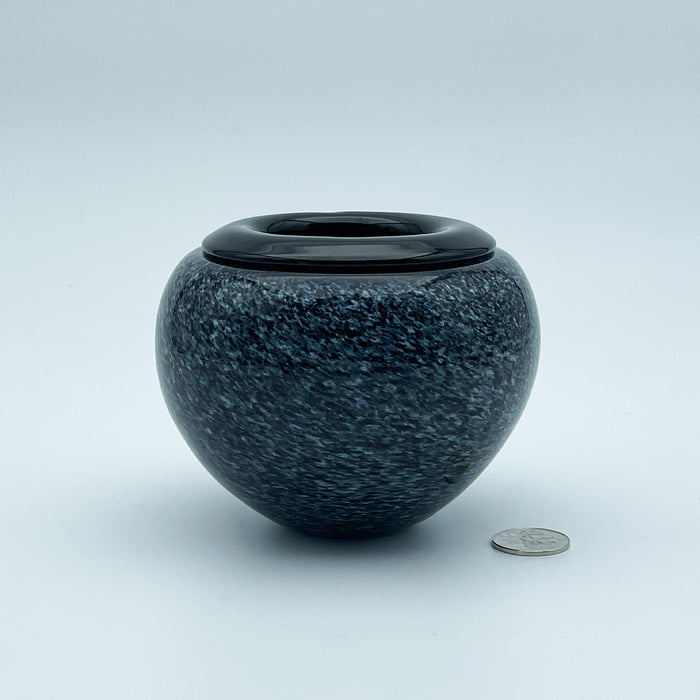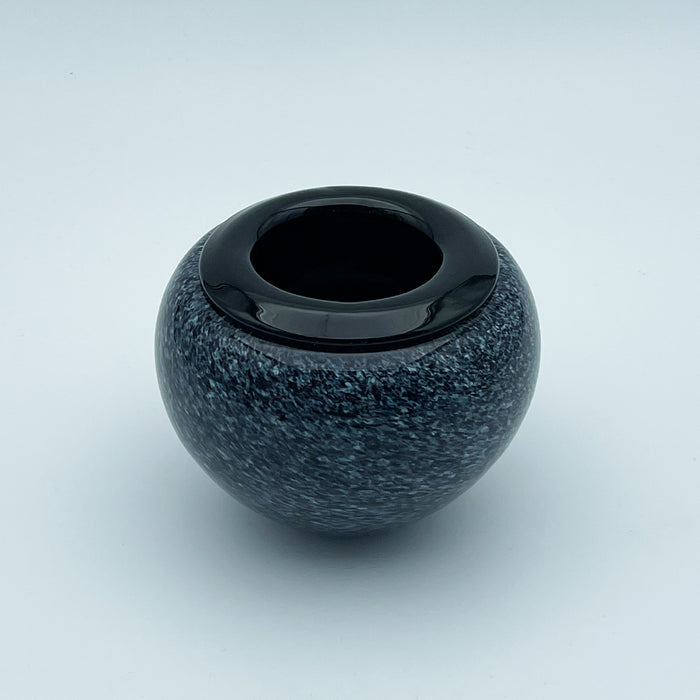 Granite Orbs are part of my Collectors Range.  These were made in the winter of 2014 to compliment the Pacific Baskets and had a production run of only about 30 pieces.

Size: S - 100 x 125  mm.

Please note: due to monitor variations, the true colour may differ slightly to what you see on screen.